News & Press
Blue Waters Development Group Announces New Victory Park Commercial Project in Cape Coral, Florida
Blue Waters Development Group Announces New Victory Park Commercial Project in Cape Coral, Florida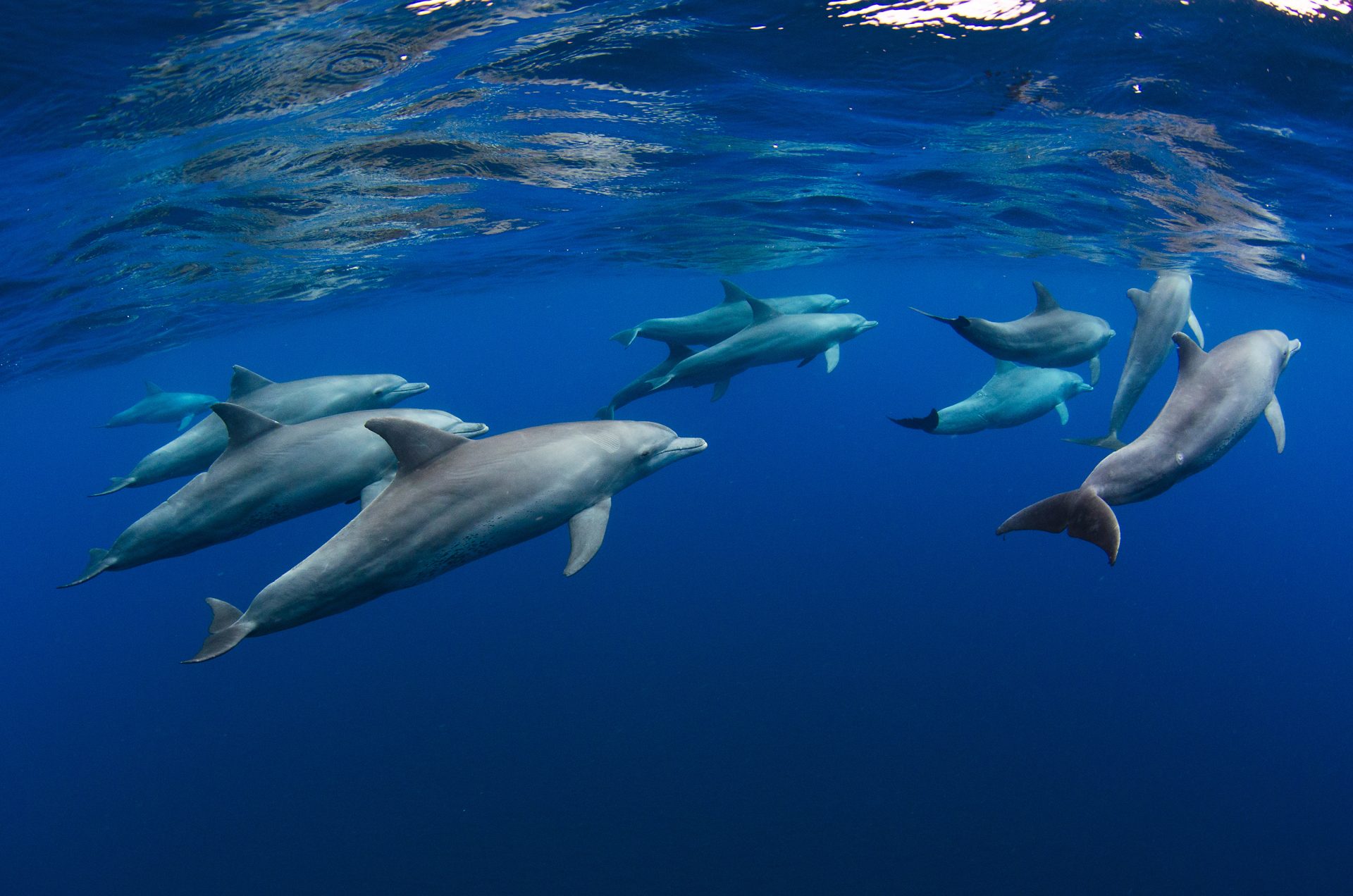 Victory Park to Offer Hotel, Commercial Space, Medical Space & Industrial Space; Expected Groundbreaking is Q2
2021.
Blue Waters Development Group, LLC is announcing plans to develop the extraordinary Victory Park, a
commercial project in Cape Coral, Florida, which Forbes has named America's No. 1 fastest growing city. Cape
Coral is the largest city by population between Miami and Tampa.
Victory Park will include a 125-room Wyndham Garden hotel, commercial space, and 100,000 square feet of
medical space and industrial space. The groundbreaking is scheduled for Q2 2021. Pre-leasing is now taking
place.
Wyndham Garden's newly introduced prototype is a cost-effective concept that features a smart layout,
designed to maximize efficiencies, and combat rising construction costs. It is inspired by the beauty of nature,
and incorporates elements of dappled light, textured wood, natural fabrics, and flexible outdoor space. In
addition, the Wyndham Garden presents a new food and beverage concept, nice & vice®, offering a celebritychef-
inspired menu.
"Situated in one of the nation's fastest growing cities, Victory Park presents a wonderful opportunity for those
looking to lease space for their business, tech and medical companies," said Danny Aguirre, manager of Blue
Waters Development Group. "It's exciting to bring more options to local residents, as well as the 5 million
people who visit Lee County each year.
"The Wyndham Garden will be a spectacular addition to the Cape Coral area," he continued. "This new smart,
sophisticated concept brings the outside in with a connection to nature. This new hotel will welcome many
visitors to Cape Coral with a delightful twist on modern hospitality."
RealAmerica Realty, one of Southwest Florida's oldest business brokerage firms, is the leasing agent for Victory
Park. For leasing or general information about Victory Park, contact Steve Komondorea at 239-573-6464 or
email steve@realamericarealty.com.
About Blue Waters Development Group, LLC
Blue Waters Development Group LLC provides real estate leasing, commercial real estate, and real estate
investment. The company strives to provide a high-quality, well-planned, practical and cost-effective business
solution for all real estate needs, increasing productivity and lowering operational costs. The company's
management is highly experienced and qualified, having accumulated over 85 years of experience in the real
estate industry. Blue Waters Development Group's headquarters is located at 1423 SE 16 PL #105, Cape Coral,
FL 33990. For more information, visit bluewatersdg.com or email Bluewatersdevelopment@gmail.com.