News & Press
Governor Ron DeSantis Awards More Than $4 Million to the City of Cape Coral Through the Job Growth Grant Fund
Governor Ron DeSantis Awards More Than $4 Million to the City of Cape Coral Through the Job Growth Grant Fund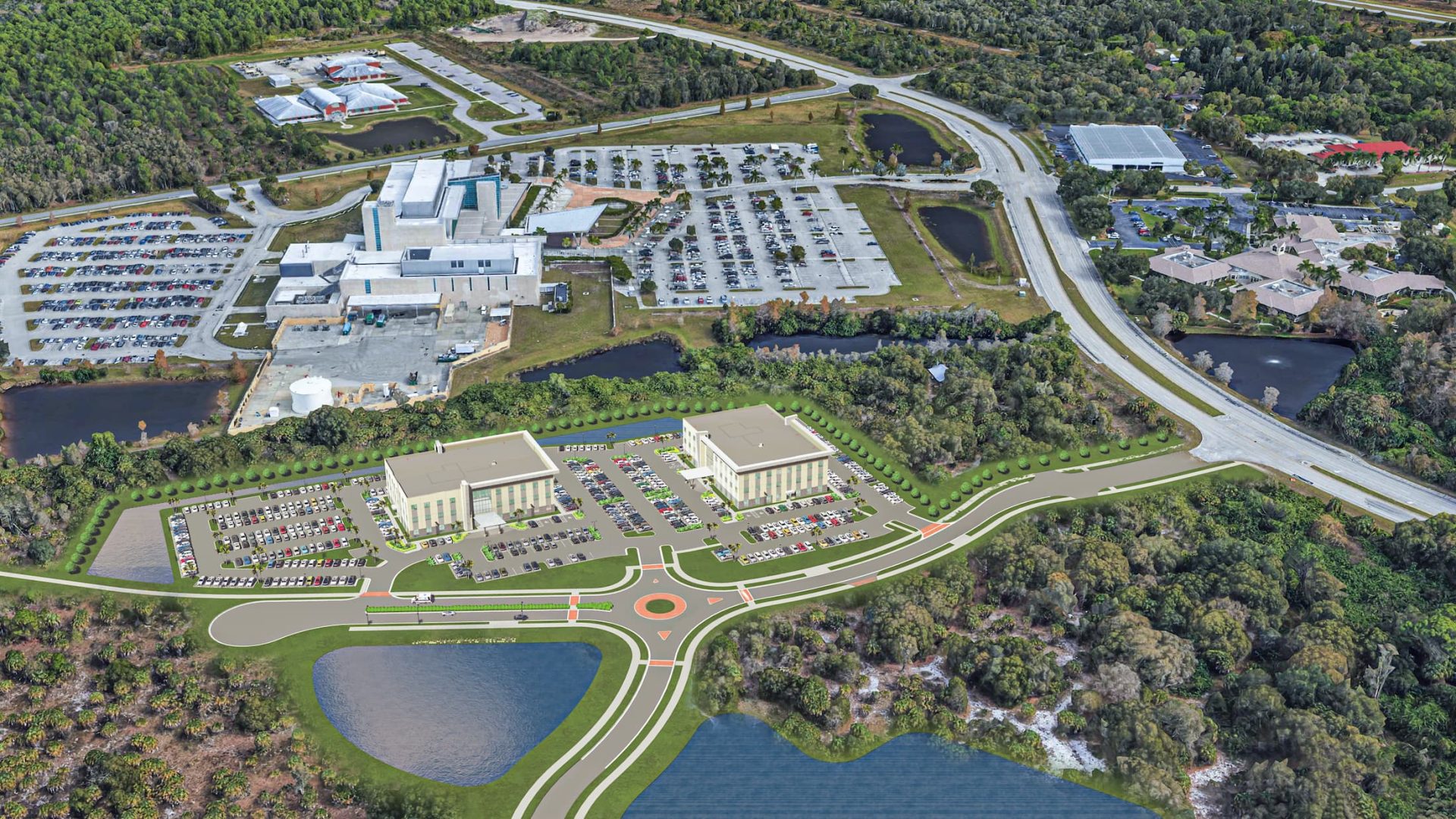 CAPE CORAL, Fla. — Today, Governor Ron DeSantis awarded more than $4million to the City of Cape Coral through the Governor's Florida Job GrowthGrant Fund to construct a public right-of-way increasing access to Victory Park,a 140-acre master planned development. This project is expected to generate1,100 new jobs, 42% of which are projected to have a median wage more than$80,000 — more than 50% greater than the average wage in Lee County.
"Following Hurricane Ian, I made a promise to stand with Southwest Floridaevery step of the way as it rebuilds," said Governor Ron DeSantis. "Today,I'm happy to continue delivering on that promise. By strengtheninginfrastructure in the City of Cape Coral, we are creating jobs and bringing newopportunities that will continue to revitalize and strengthen communities inSouthwest Florida."
By increasing access to Victory Park's healthcare and workforce services, thisproject will prepare the area for business development, support long-term jobgrowth, and address the needs of the area's growing veteran community. The project also proposes the development of a regional workforce trainingprogram dedicated to the area's veteran-centric needs, which will support job
growth in healthcare, cybersecurity, and local entrepreneurship sectors.
"Thanks to Governor DeSantis' support, the City of Cape Coral will not only be able to provide new opportunities for hardworking Floridians, but also ensure that the local community has access to vital healthcare and education resources," said Florida Secretary of Commerce J. Alex Kelly. "As we approach one year since Hurricane Ian's devastation, it is essential to continue investing in vital infrastructure while simultaneously recovering from the impacts to ensure a bright future for Southwest Florida families five and fifty years from now."
Today's award builds on $25 million awarded through the Local Government Emergency Bridge Loan Program for local government support, $4.2 million awarded to Lee County Port Authority for increased access to commercial development sites, and $11.9 million Governor DeSantis awarded to the Town of Fort Myers Beach through the Local Government Emergency Bridge Loan Program.
Since 2019, $142 million has been awarded through the Job Growth Grant Fund, making strategic investments in programs that build stronger communities and support workforce training across the state. The Florida Job Growth Grant Fund is an economic development program designed to promote public infrastructure and workforce training across the state. Proposals are reviewed by FloridaCommerce and are chosen by Governor DeSantis to meet the demands for workforce training or infrastructure needs in communities around the state.
FloridaCommerce is currently accepting proposals until all funding has been awarded. For more information,
visit www.FloridaJobs.org/JobGrowth.
For Immediate Release: September 28, 2023
Contact: Governor's Press Office, (850) 717-9282, media@eog.myflorida.com