Our Collective Brain
Brings You An All-Inclusive Vision.
We aren't your typical development company. We like it that way.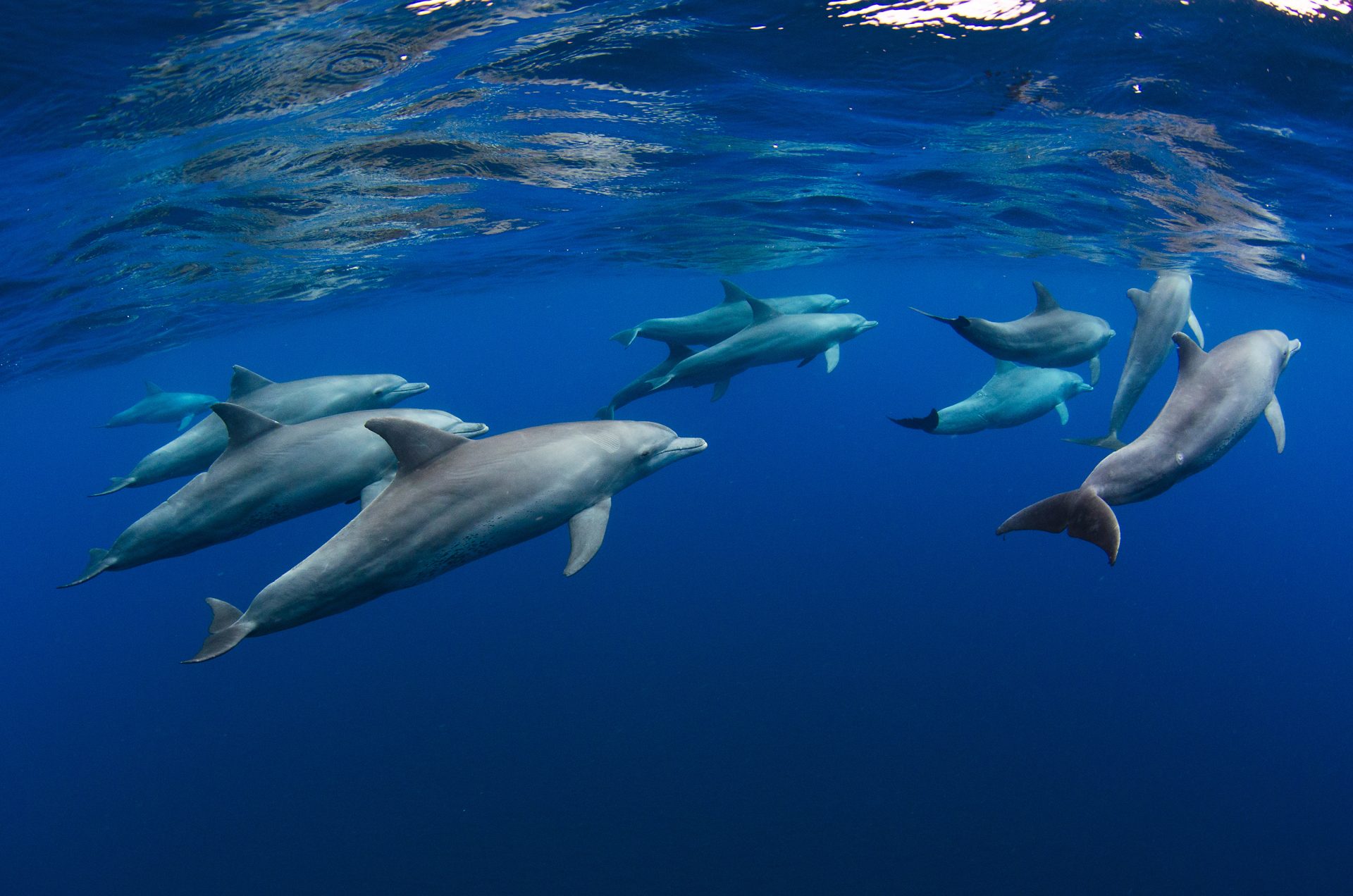 Blue Waters Development Group was born from a desire to be different;
to create a unique commercial property development firm built around the collective brain;
the knowledge that innovation never happens in isolation but through modern networked thinking.
Our Mission
is creative illumination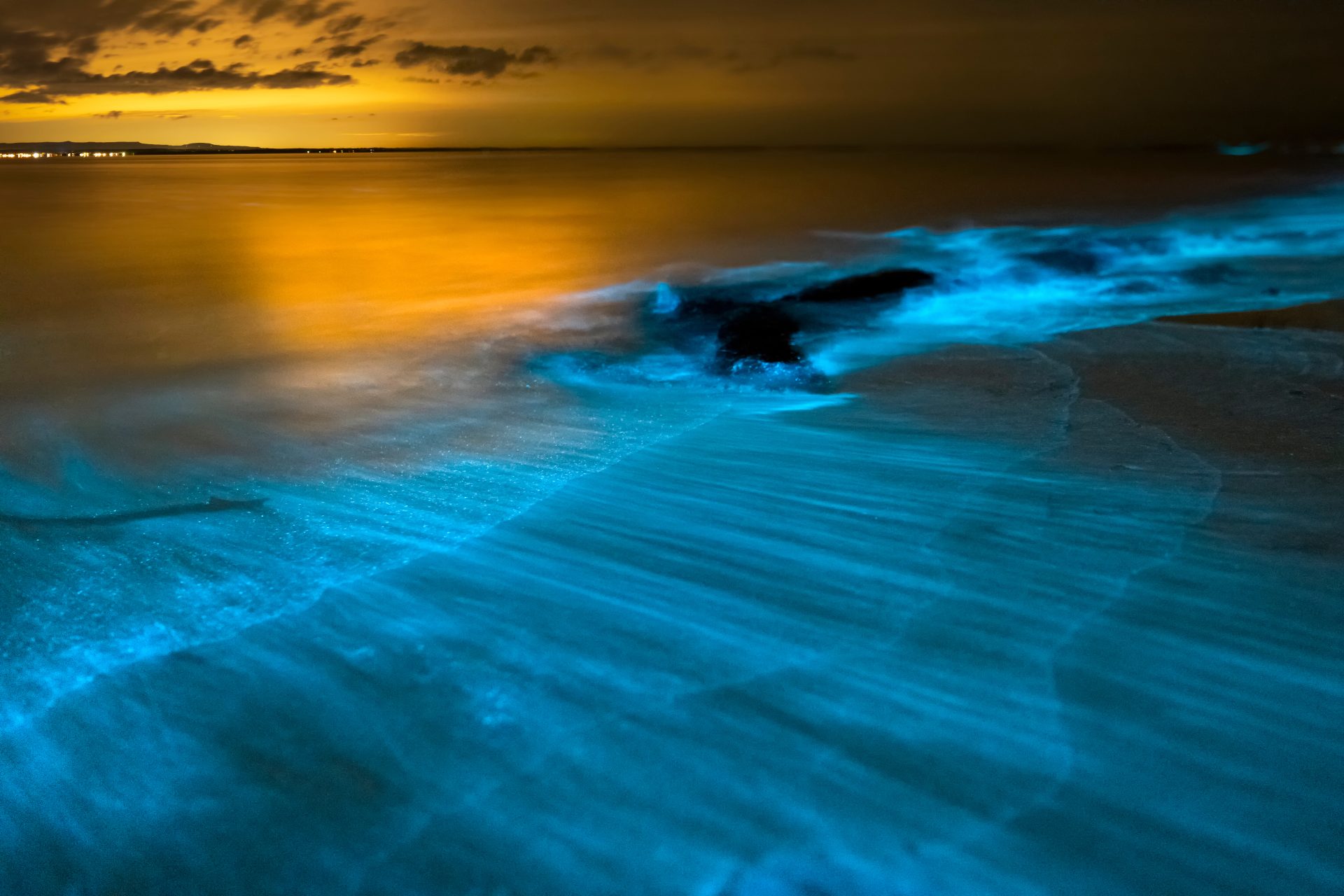 By creating a synergistic and collaborative environment, intellectualenlightenment grows exponentially. Through this unique approach, we create electrifying market opportunities. Then, we capitalize with maximum efficiency.
Our commitment to you: to be vested in our community and dedicated toserving future generations, positioning us as the Best-In-Class CommercialDeveloper and Asset Manager in Southwest Florida. The result? The highest quality real estate portfolio in the Southwest Florida area.
FOR US, IT'S ABOUT RELATIONSHIPS AND CREATING STRONG, VIBRANT COMMUNITIES.
We Leave Our Egos At The Door.
There's no hierarchy, no titles. Each person is a valued team member – and so are their ideas. We believe that when everyone has a seat at the table, a paradigm shift occurs. When individuals think collectively, there's a greater outpouring of ideas that can serve a community.
BECAUSE NO ONE CAN DO IT ALONE.
Our Community
drives us.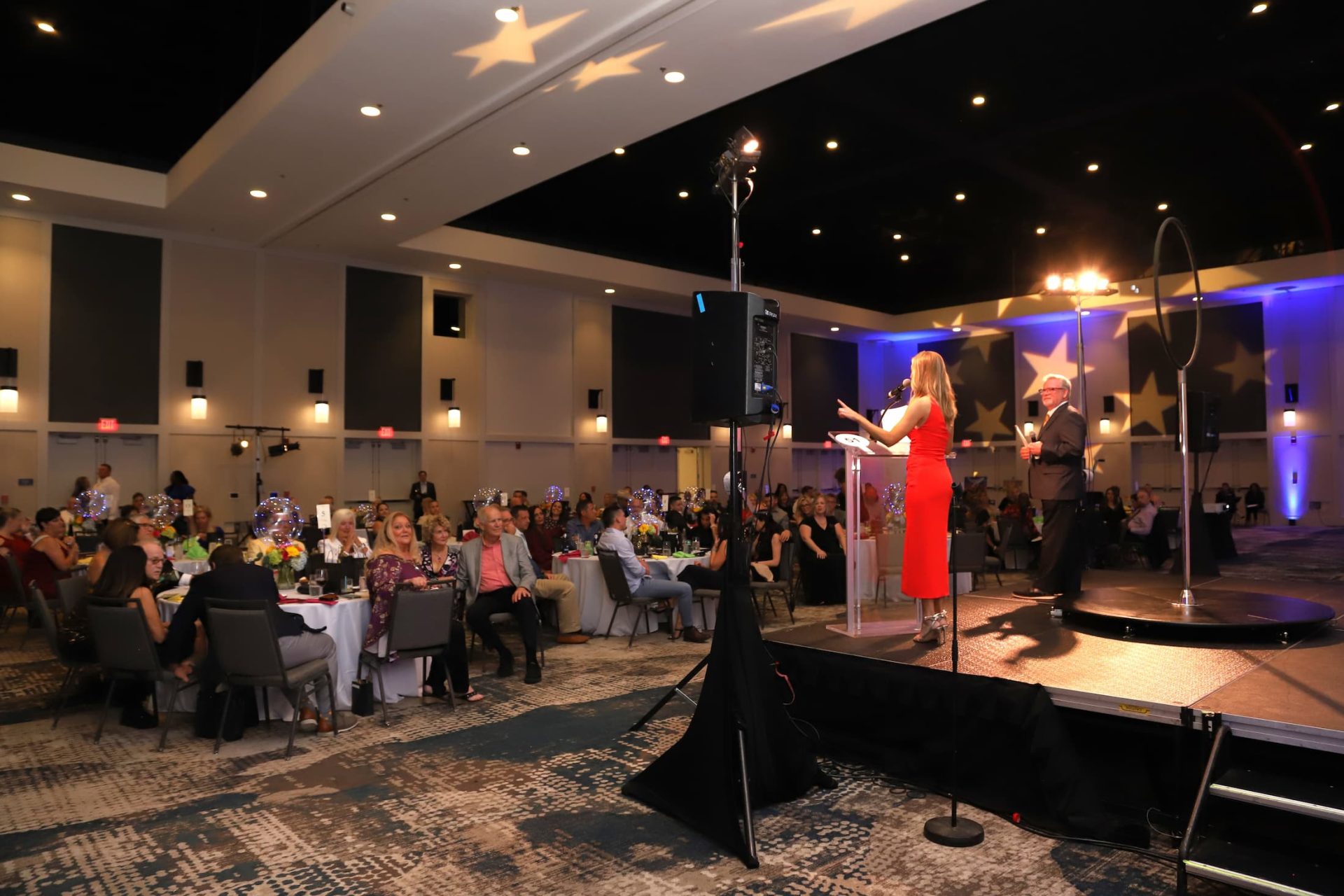 Our goal to redefine the commercial real estate industry determined our culture. We're committed to our core values, our clients, and each other. We dream big and work together to make things happen.
Being involved in the community is part of the fabric of our company. We consider ourselves a family, we have a culture of caring, and we focus on personal connection, whether that's with our clients, our employees, or throughout the community. And that manifests itself in capital campaigns to investments in time and talent.
FOR US, IT'S ABOUT RELATIONSHIPS AND CREATING STRONG, VIBRANT COMMUNITIES.