View Our Visions
come to life
Learn How We Pay It Forward.
Our community drives us. Our goal to redefine the commercial real estate industry defines our culture. We're committed to our core values, our clients, and each other. We dream big andwork together to make things happen. Being involved in the community is part of the fabric of our company.
We Aren't Your
Typical Development Company.
We like it that way.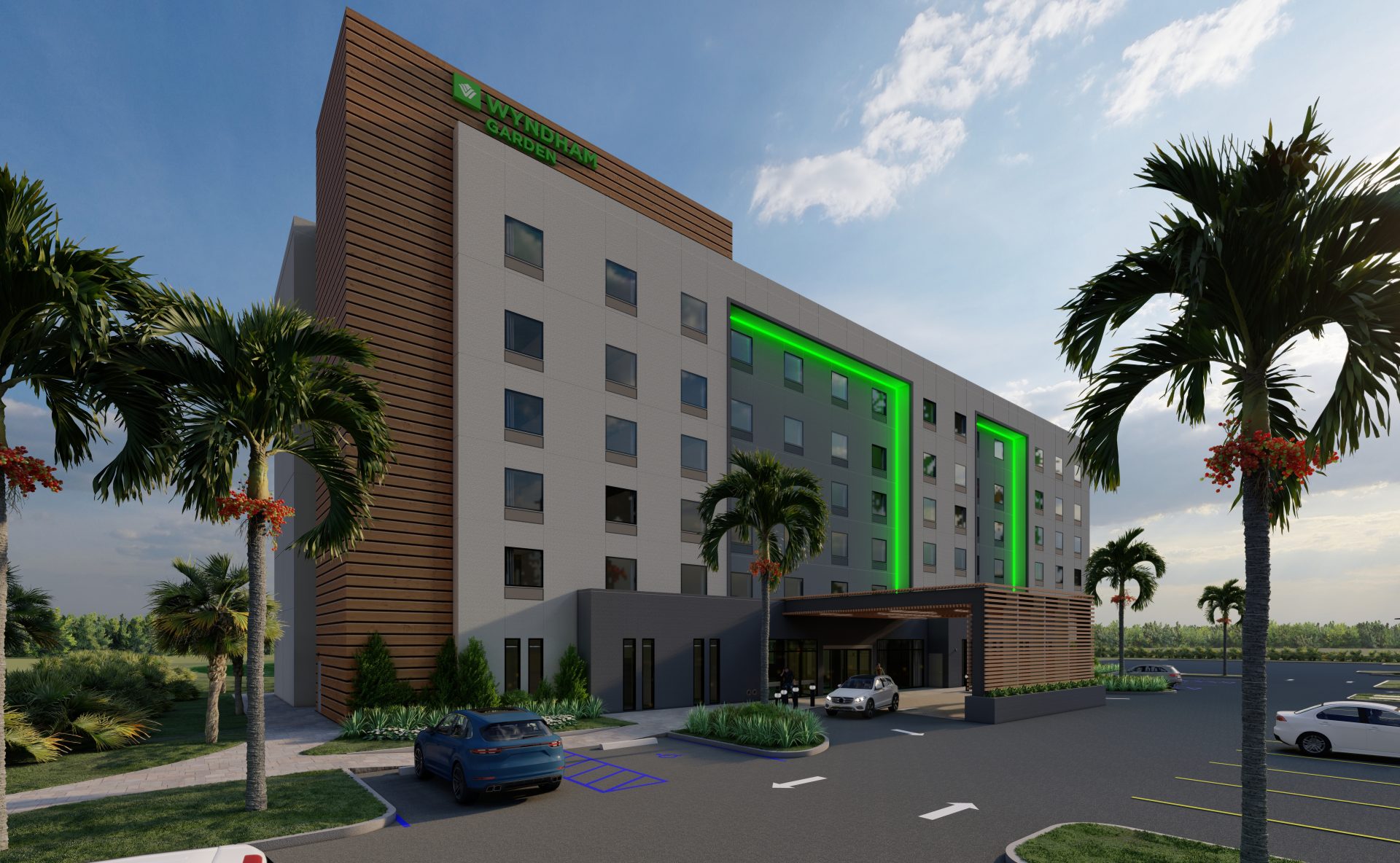 By creating a synergistic and collaborative environment, intellectual enlightenment grows exponentially. Through this unique approach, we create inspiring market opportunities. Then, we capitalize with maximum efficiency.
Our commitment to you: to be vested in our community and dedicated to serving future generations, positioning us as the Best-In-Class Commercial Developer and Asset Manager in Southwest Florida.