Victory Park
Cape Coral , FL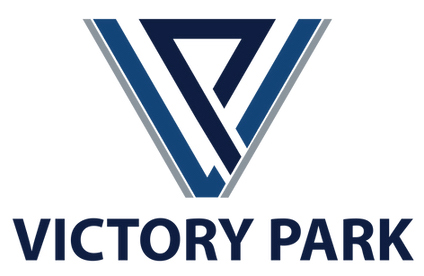 1700 Home of the Brave Blvd.,
Cape Coral, FL 33993
Leasing@BlueWatersDG.com
800-695-1031
VictoryParkFL.com
Victory Park is an innovative 140-acre, master-planned development situated in the northeast region of Cape Coral. This Life Science Campus will support the growth of the region by creating an engaged Veterans-centric community for an ideal work | live | play environment with higher-end employment opportunities, convenience work-force housing, demand-driven educational facilities, underserved veteran-related services, and essential retail stores.
The integrated campus designed with the community and our Veteran population in mind is further enhanced with features that promote walkability, biking, and public transit options. The inclusion of generous open spaces, a conservation easement, and green building practices give Victory Park a strong connection with its environment.
Culture Meets Commerce in this master plan
CAPE CORAL, FLORIDA
Lee County Economic Incentive Florida is ranked as one of the best states to do business due to a low cost of labor, low regulations and zero state income tax.
Incentives are an important part of any site location decision. The Lee County Economic Development Team will collaborate with you to find the best incentive program for your project.
Key Benefits:
NO State-Level Property Tax assessed
NO Property Tax on Business Inventories
NO Sales Tax on Manufacturing Machinery & Equipment
NO Property Tax on Goods-in-Transit for up to 180 days
NO Corporate Income Tax on limited partnerships
NO Corporate Franchise tax on Capital Stock
NO Sales and Use Tax on Goods Manufactured or Produced in Florida for Export Outside the State
NO Sales Tax on Purchases of Raw Materials Incorporated in a Final Product for Resale, including Non-Reusable Containers or Packaging
NO Sales/Use Tax on Co-Generation of Electricity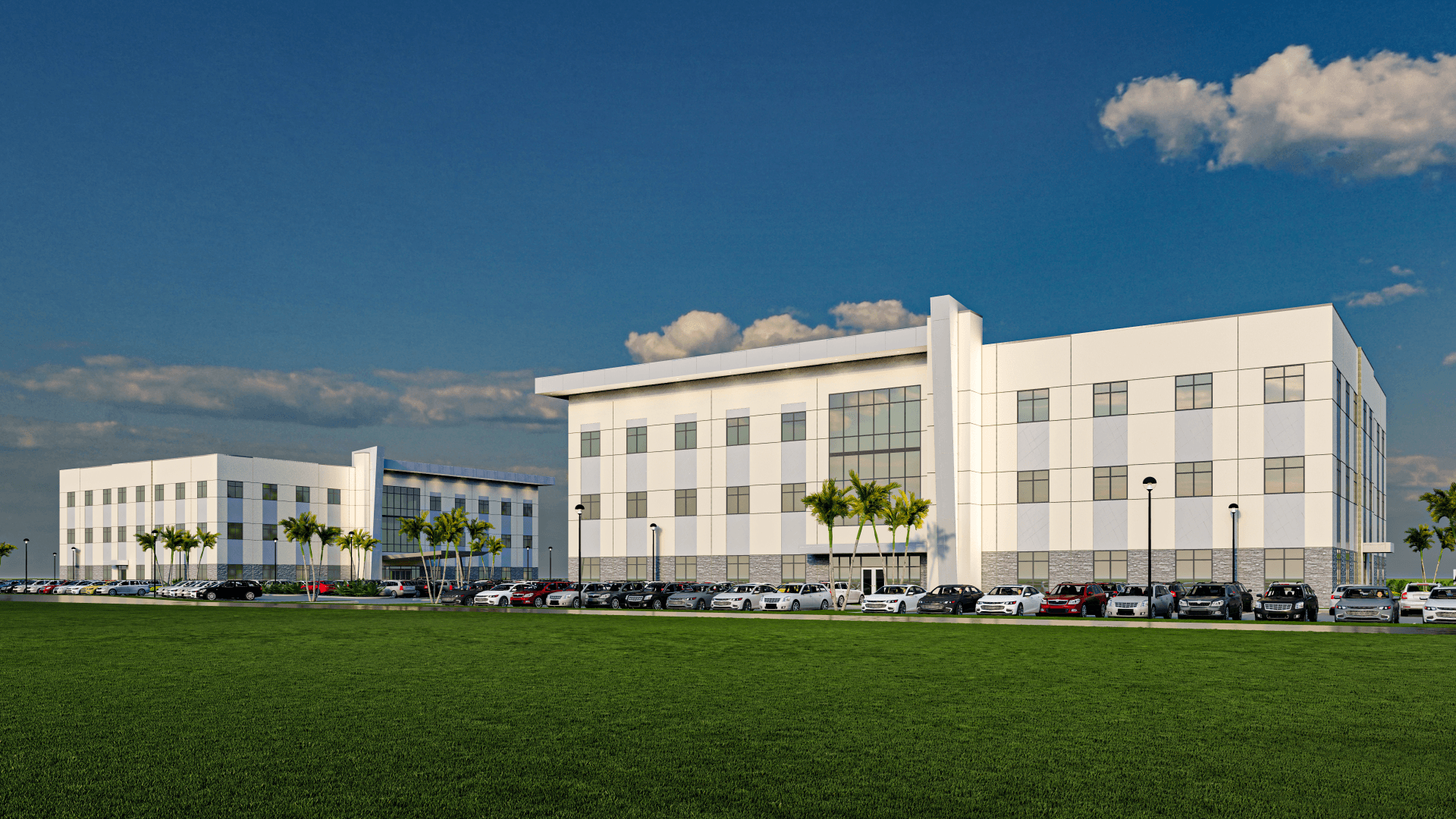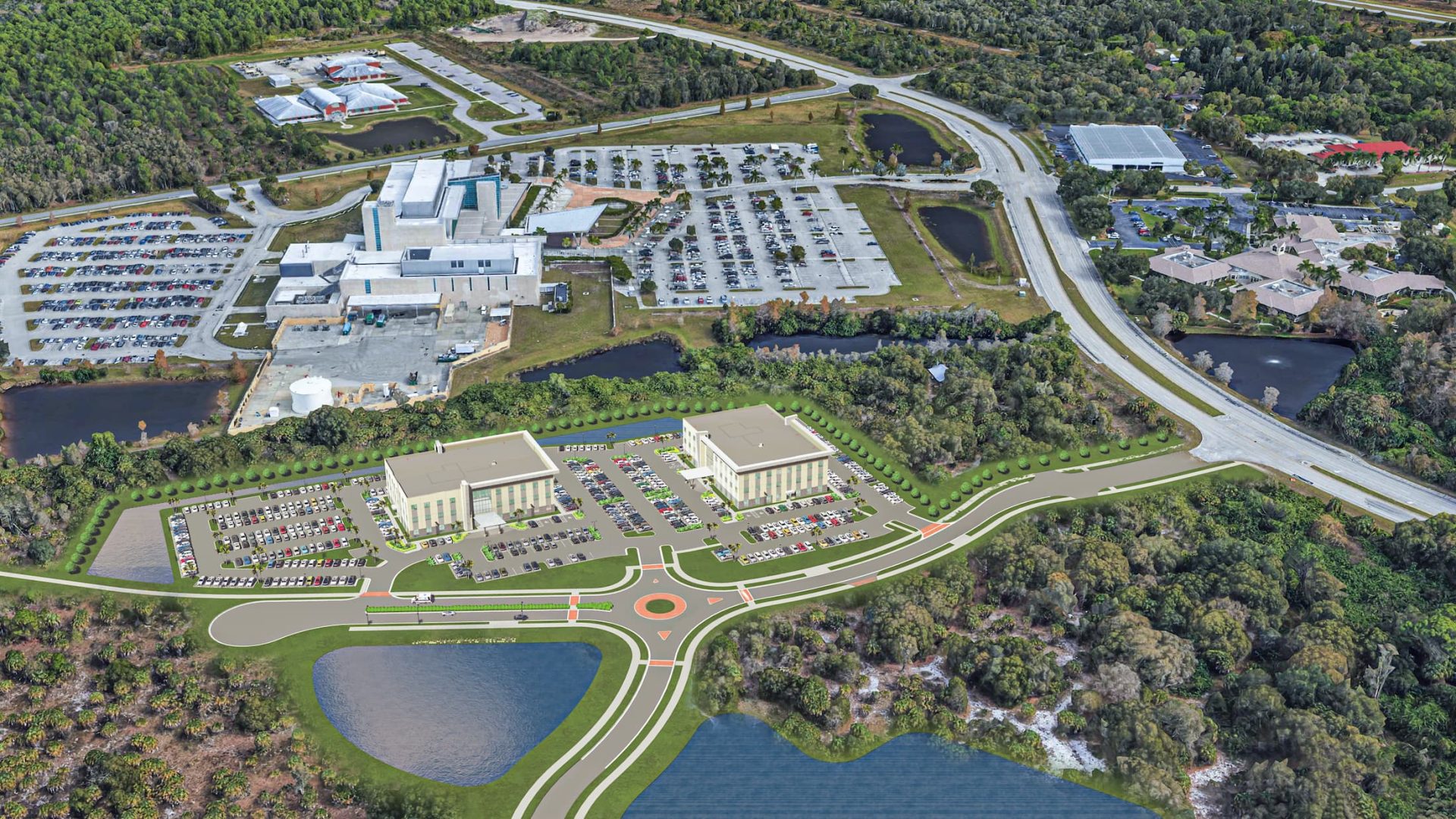 #1 METROPOLITAN AREA FOR JOB GROWTH
#1 FASTEST GROWING CITY IN THE U.S.
#1 FUTURE JOB GROWTH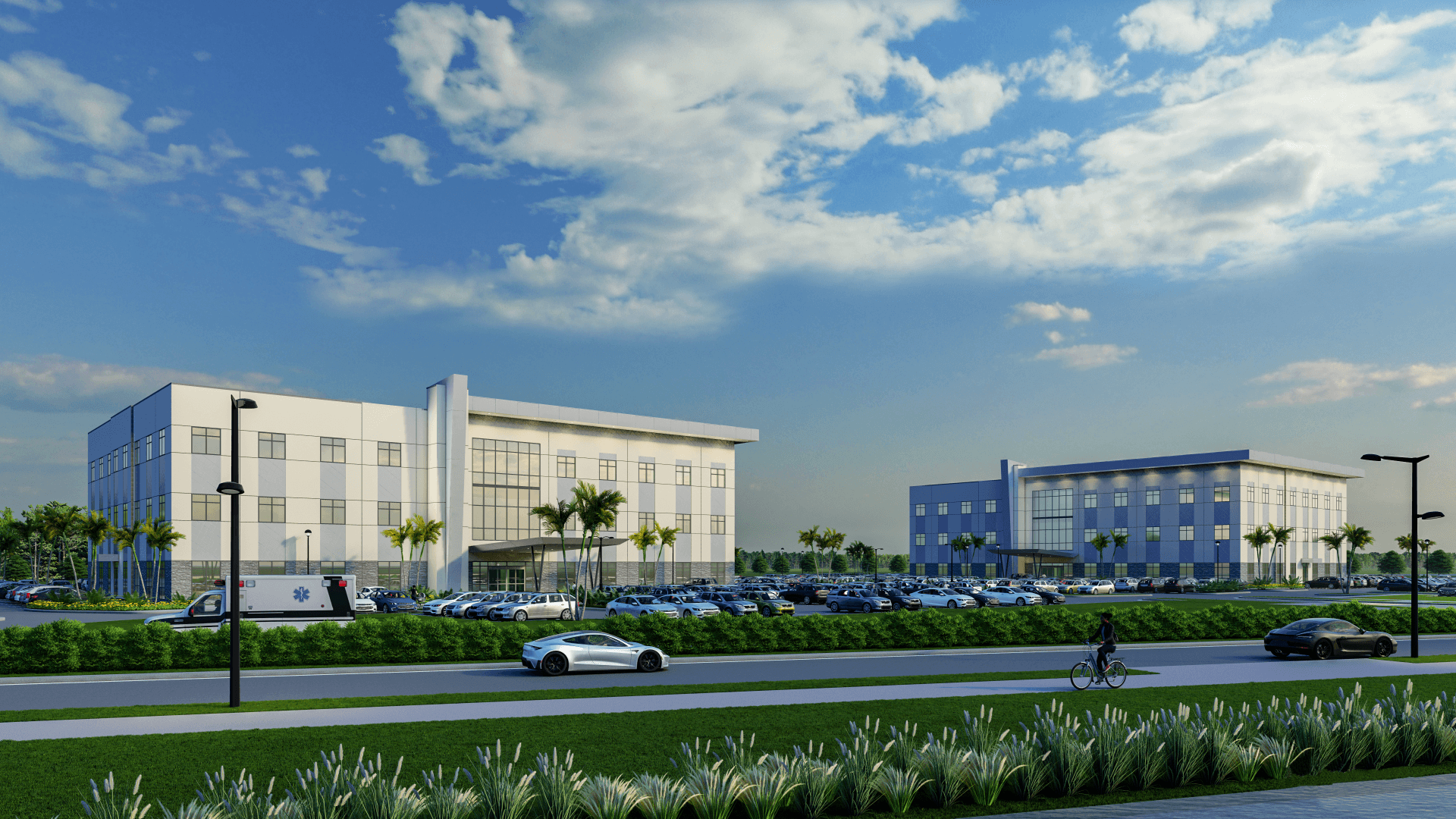 Situated in one of the nation's fastest growing cities, Victory Park presents a wonderful opportunity for those looking to lease space for their business, tech and medical companies.
PRE-LEASING NOW.
Contact us for pricing.